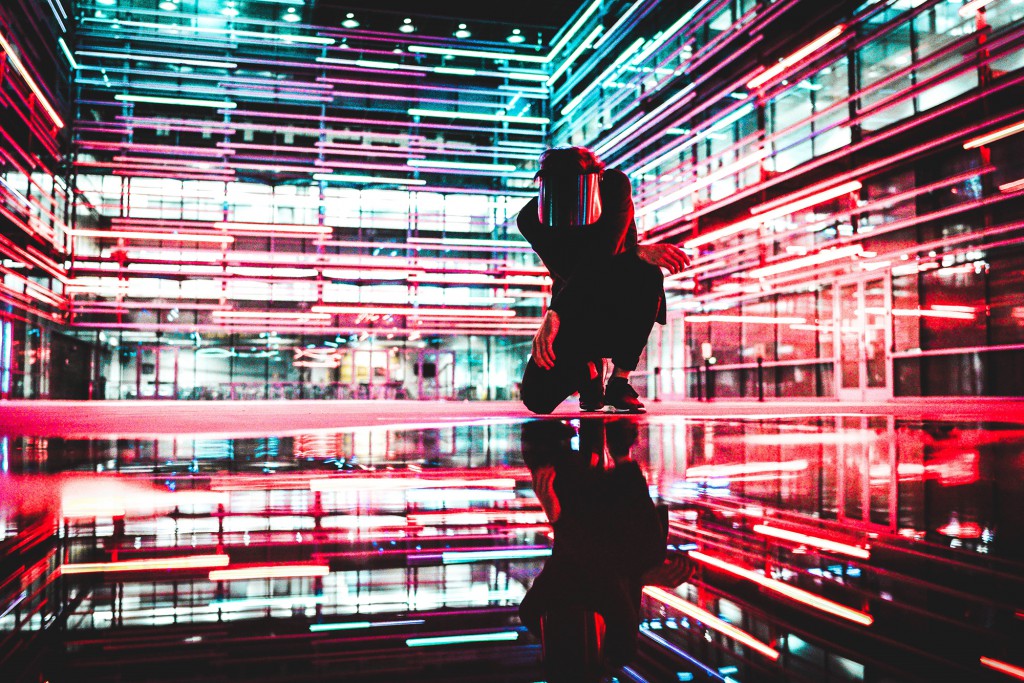 If the name Sundar Pichai doesn't ring a bell, definitely his job is part of your everyday life. The Google CEO, born in India, has been part of the enterprise since 2004 and was key to the creation of products such as Gmail or Google Maps, essential tools of everyday life of millions of people around the world.
Pichai started to get interested in technology since a very young age, due to his father being an engineer. He started education in his home country, to be continued later in renown American universities such as Standford and Pen. When he arrived in Google, he had experience creating products, but within the enterprise he achieved his full potential, to the point it is said that Microsoft wanted him as a CEO.
Aside from his notable talent, he is known in the industry for his forthcoming personality and for being away from scandal. Another of his virtues is sharing his knowledge and teachings. Throughout the years he has mentioned at least ten elements that I consider crucial to achieve success, that were compiled in a single video last year and that is presented now.
1.   Think About the Future
Be innovative and always think about the future, simply because the world continues to change all the time. Thinking like that must become something natural. For instance, although Android is very popular, Pichai is already imagining which will be the next product to be developed.
2.   Empower People
The Google CEO is an enterprise where everybody can obtain the same: "it is a great equalizer". One of his objectives is that people in every sector have the same access to technology.
3.   Ideas Matter
Pichai told us his personal story of fascination with technology, that started with an old disco phone. That's the reason he sustains that ideas is what matter: "no matter where you come from, a revolutionary idea can take other entrepreneurs to revolutionize the industry.
4.   Take Risks
In Silicon Valley, people that created an enterprise and failed walk with their head up. That's the culture of taking risks and is essential to the CEO.
5.   Be Optimistic
His secret to motivate your employees is to always have passion for the industry and focus on their optimism, especially with everything that can create technology.
Google's philosophy is to "create a happy working environment and the most productive of the world". This is achieved, of course, with good salaries and incredible benefits, but as well with the sense of optimism mentioned by Pichai. For example: he allows his employees to spend 20% of their time in projects they feel passionate about, despite not being related with their job post, he makes weekly forums to answer questions and offers multiple communication channels. All of this contributes to the unprecedented motivation of the googlers.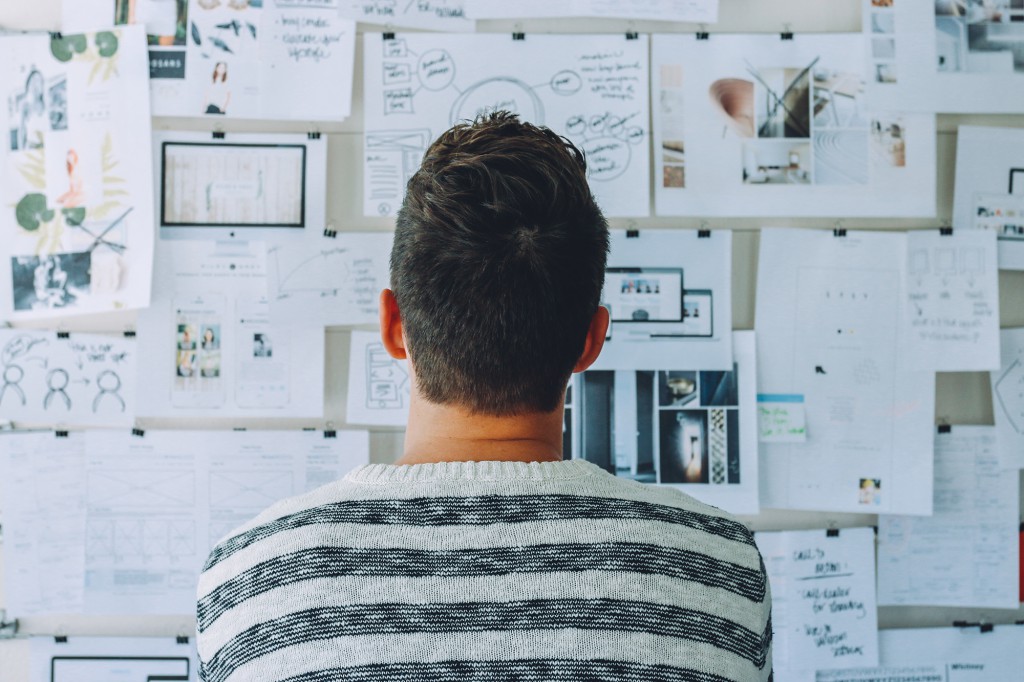 6.   Resolve Problems
About how Google works, Pichai explained that the enterprise sees a major problem and thinks about how he can solve it with technology. For instance, he uses the inefficiency of today's cars and the efforts his company is making with the self-driven automobiles.
7.   Follow Your Dreams
This phrase is well integrated in the American culture and Pichai agrees: "if you follow your heart it will always be better for you" he agreed. The last can be applied to any industry, not only to technology.
8.   Have A Good Moring Routine
If you wake up before 7am, read a printed newspaper and have a protein breakfast, you are a little bit closer to being like that executive that needs time for relaxation in the morning before starting the day.
9.   Do What You Love
Before being named CEO, the product director at the time talked about the love for the company and how much he liked to work with the heads and founders of Google. This passion of course was what made him get higher.
10. Pull Yourself Up
Working with people that intimidate you or making something that you consider you're not trained to is never easy, but Pichai says that it is the only way to achieve maximum potential. If you feel very comfortable in what you do, maybe you need to pull yourself up.
Please follow and like us: