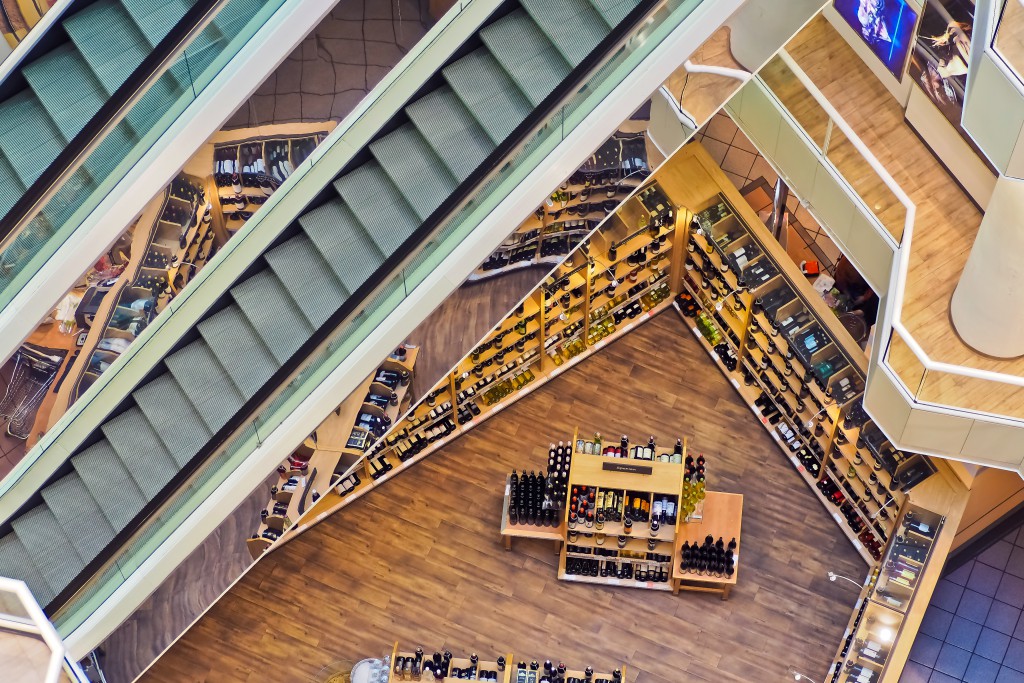 The same goes for big corporations and small businesses, profiting from opportunities that come from sales seasons is crucial for results. The world is every day more competitive and clients are saturated with messages, therefore we present some ideas and examples in order to create effective campaigns.
1.   Define Your Sales Seasons
If we think about seasons, the most logical thing is to take into account Christmas and New Year, however each industry has its own specific seasons.
For instance, with online shops, knowing how clients search and get to the website can help a lot in how to name campaigns and prepare them in advance, as well as using Google Trends, a tool that allows to make crossed references between keywords, plus showing the geographical location of each search and identifying when these words are being used. All this information is gold when you want to know when to start advertising for a season, as well as knowing which words will be more effective.
2.   Prepare in advance
Once you know which are your most profitable dates, it's important to create a calendar that includes not only when the campaigns will be launched but when they should start to be planned. If it would be necessary to hire and train new employees, this time should be included, as well as the budget for events and launch dates.
It is also a good moment to think with creativity and stablish relations between festivities and the product or service it is offered. For example, an enterprise focused on cardiovascular health can decide to launch a campaign in Valentine's Day.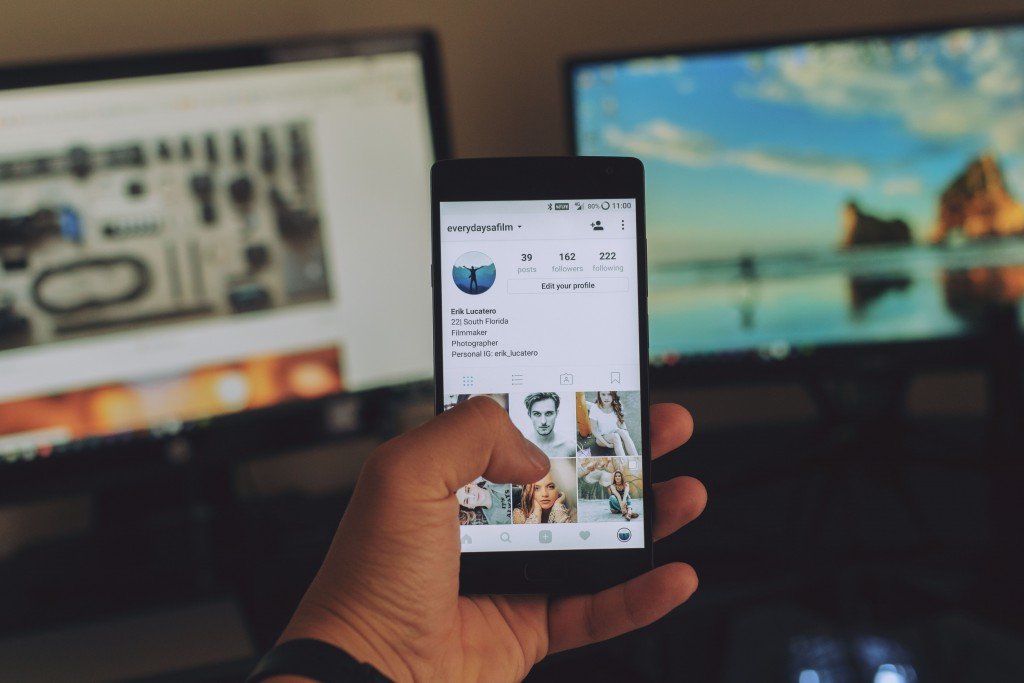 3.   Use all the platforms
Social media is of course essential to advertise sales by season, but so are other channels. Integrated marketing allows the strategy to be homogenous, taking further reach and engagement.
Connect with channels means, for instance, including buttons to social networks in all the emails, as well as blog links and images of the sales points in social media.
A great example, is the known anti-Black Friday campaign made by Patagonia. In 2011, with the text "Don't Buy This Jacket", the enterprise distinguished from all the New Year offers, demonstrating values and beginning a trend.
To create this impact, Patagonia not only used social media, but bought a page in The New York Times. After they explained the compromise behind the campaign in a blog, they followed the line with initiatives the next years.
4.   Evaluate & Adjust
Metrics should be evaluated before, during and after each season or campaign. It is best to know that a strategy is not working and change it on the way, rather than knowing so when there's nothing left to do. For this, it is necessary to stablish which variables will be analyzed previously. Some examples are: number of clients that entered the selling point or website, transaction number, average ticket, social media interactions, etc.
Please follow and like us: